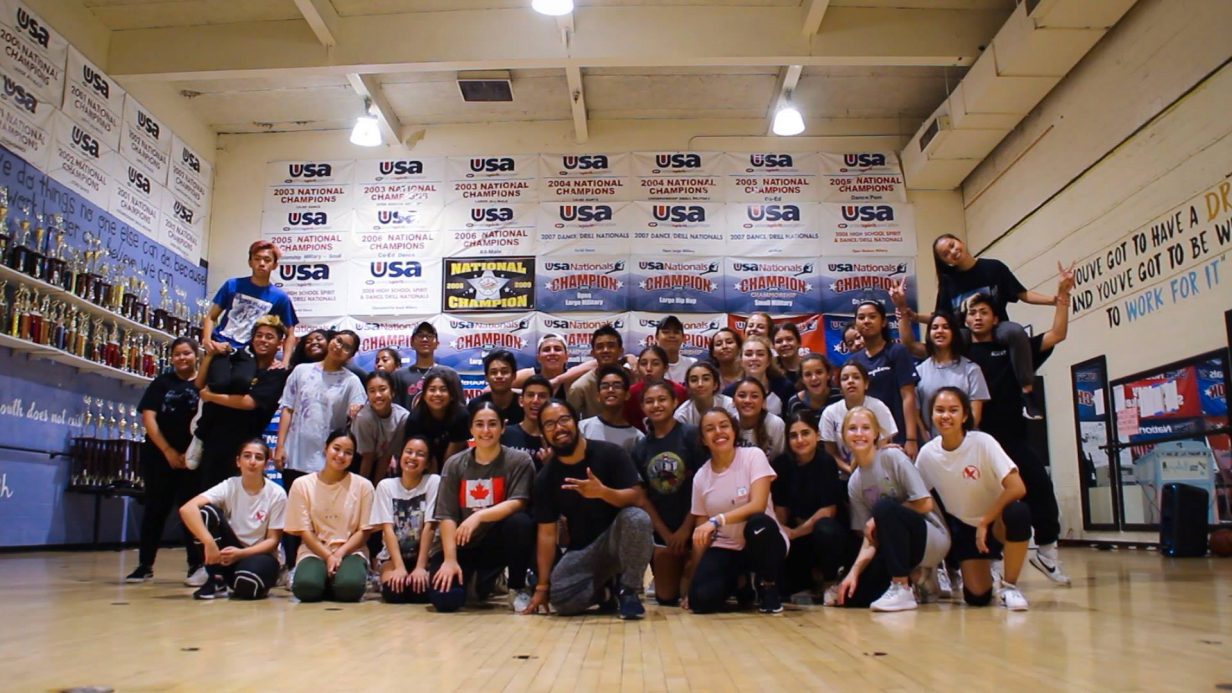 showing off on social media and advice on becoming a professional dancer
In today's EmeroyTV segment of #GrowFriday, I take 6 questions. 3 on dance advice for beginners and 3 on social media marketing tips.
Check down here for the show notes:
SOCIAL MEDIA MARKETING TIPS FOR BEGINNERS
1:07 – I've just been promoted to social media coordinator. Where can I learn all the things about social and digital marketing?
1:53 – what are the best social networking sites to promote business?
3:59 – why do people show off so much on social media?
===============================
DANCE ADVICE FOR BEGINNERS
9:16 – what style of dancing along with hip hop if i want to become a professional dancer?
11:46 – can i still take hip hop and jazz even though i'm not close to being flexible?
12:16 – what's the difference breaking on hardwood floors vs carpeted floors?